With checkout lines at grocery stores and retail stores across the state rivaling the first day of shopping on Black Friday, officials from the South Carolina Department of Health and Environmental Management are urging residents not to buy more than they need. increase.
"Enjoying the holidays and making environmentally conscious decisions can help prevent unnecessary waste," said Richard Chesley, section manager for DHEC's Solid Waste Reduction and Recycling Division, in a press release.
The agency said the celebrations in the final weeks of the year, including gift packages, decorations, food and other items, will increase the potential for household waste, overfilling state landfills. be
According to data from DHEC's Don't Waste Food campaign, up to 40% of the United States' annual food supply is never consumed. Also, between November 25th and January 1st, the amount of waste generated will increase by 25-40%.
The figures clearly show how resources can be better utilized and distributed to the most vulnerable, officials said. One in nine of her in South Carolina is now facing starvation, including more than half a million of her children, according to the state health agency.
"These problems can be solved by donating food when it becomes clear that there is a surplus," says Chelsey.
State health officials are also encouraging residents to recycle applicable waste and safely dispose of non-recyclable items.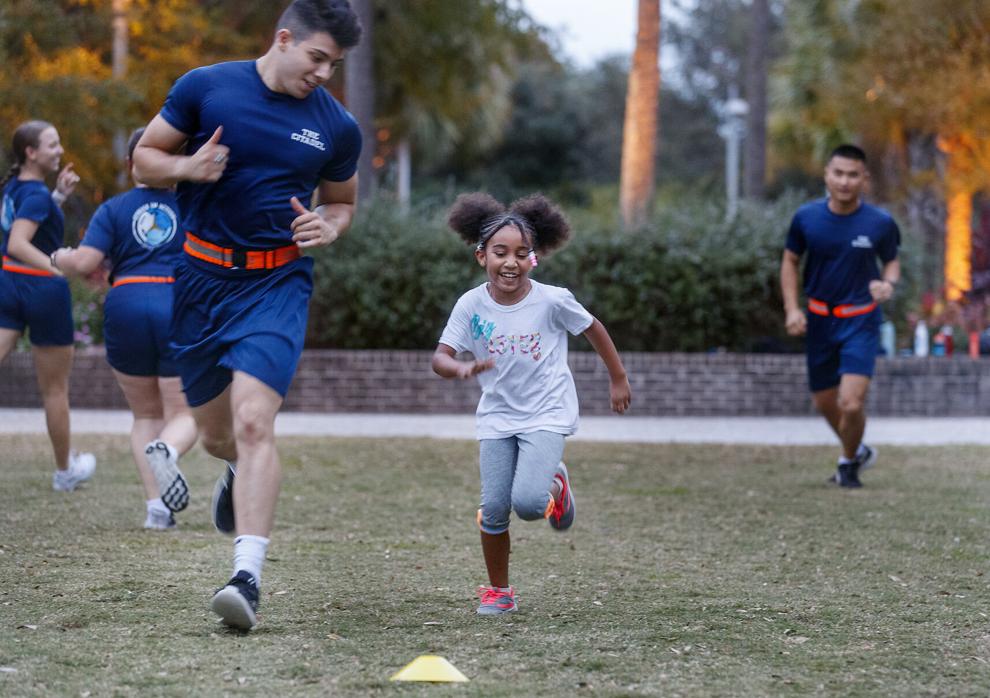 Recyclable items for the holiday season include gift wrap, cardboard boxes, and Christmas trees.
According to the U.S. Environmental Protection Agency, food, which makes up the majority of material that ends up in urban landfills, releases large amounts of methane, a powerful greenhouse gas.
Lowcountry Food Bank officials said residents can donate non-perishable food items at facilities in Charleston, Myrtle Beach and Yemmersee.
The facility will be closed on December 26th and January 2nd.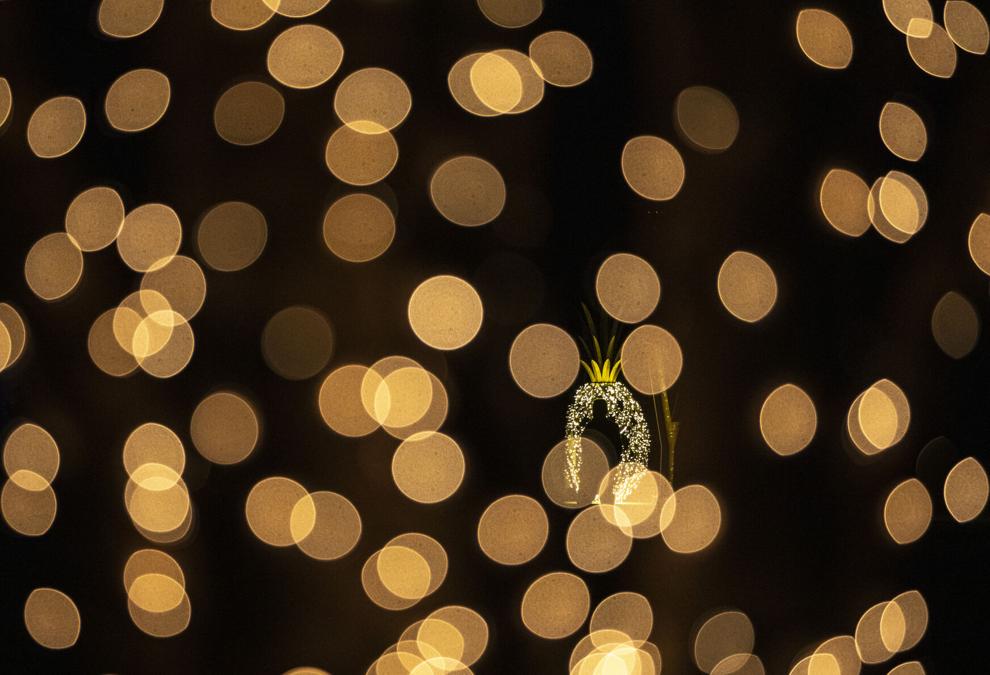 See www.lowcountryfoodbank.org/about-us/regional-food-centers/ for hours of operation and what to donate.
For more information on how to recycle during the holidays, visit www.scdhec.gov/environment/recycling-waste-reduction/prevent-waste-during-holidays.
Follow Zaria Jeffries on Twitter @Zharia_Jeffries.