Former FIG and The Ordinary chef Nicolas Quintero now runs the kitchen in the 40-seat restaurant on the corner of King and George streets.
Quinte Oyster Bar opened at The Pinch Charleston, a boutique hotel that debuted in the former Bob Ellis shoe store earlier this year.
Described by Quintero as "a modern take on the traditional oyster bar that reflects our team's culinary background," The Quinte offers a small menu of raw and ready-to-eat snacks. I'm here. Options include four locally sourced oysters, stone crab claws, blue crab with green farro, and Turbine Seafood Shrimp Rolls.
The beverage menu is equally tempting, with local beers, seafood-friendly wines, craft cocktails, and zero-alcohol options.
"We're trying to find our way through Charleston's incredible culinary landscape to form our own unique culinary identity," said Quintero. "We're definitely inspired by what's around us." , but at the end of the day, I want to make that inspiration my own."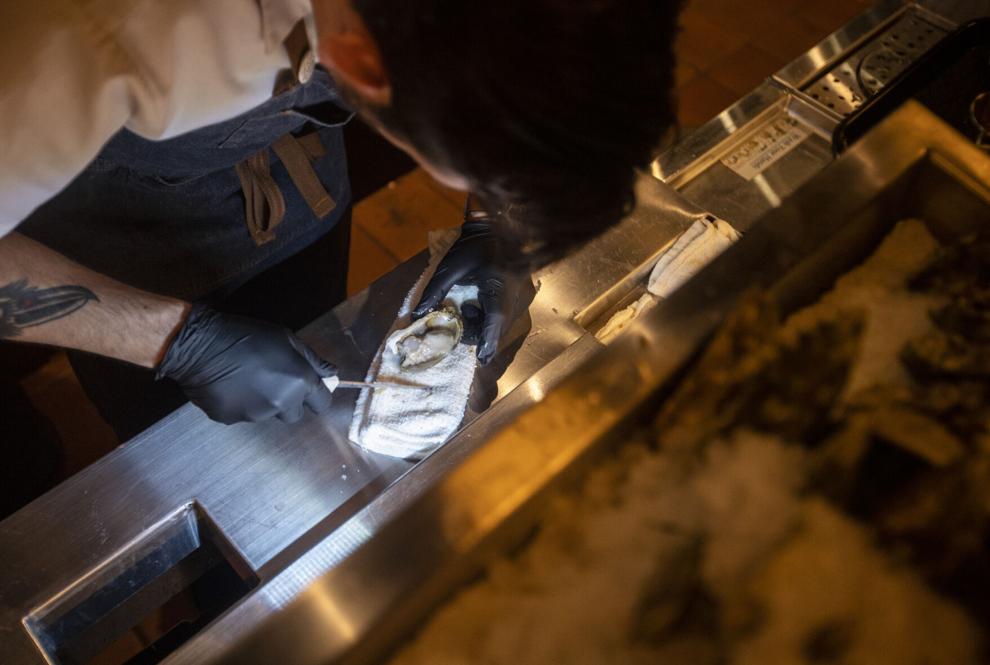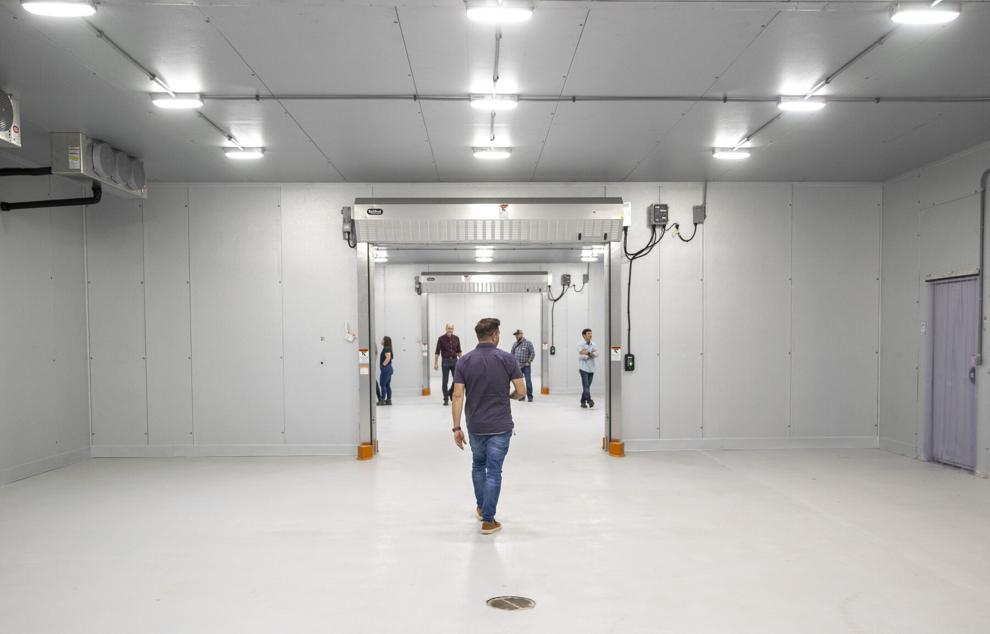 Named after the billiard hall that opened at 36 George Street in 1918, The Quinte's sleek space, backed by a 12-seat marble oyster bar, quickly caught the attention of Charleston diners.
Patrons can stop by Tuesday through Saturday from 11am to 3pm and from 5pm to 10pm to see if the food and drink fit the setting.